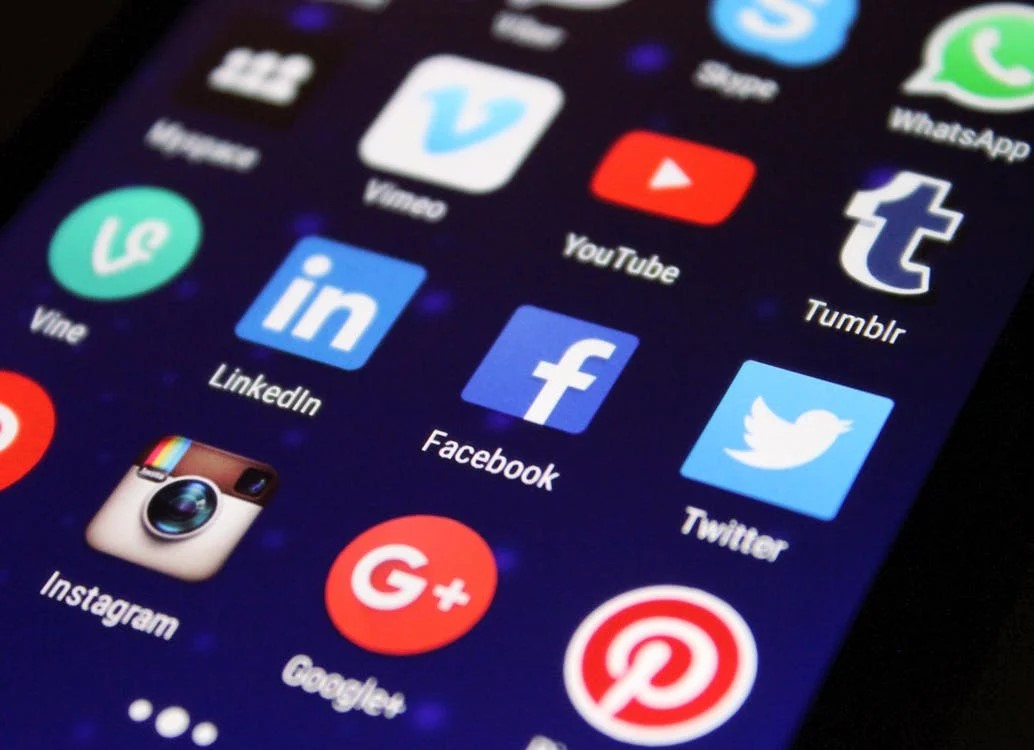 What has changed in terms of social media marketing trends?
Social media has made its mark among the marketers and it has proven its worth through the time. Social media platforms have now become great tools to advertise and market products and services. They are also useful for the marketers and make them able to reach out as many people as they can and convert them into customers. Being a great tool, social media marketing also requires the marketers to keep up with the latest trends of social media be it technical or social to ensure they are reaching out to all the chances present to them.

The marketers need to be future proof in terms of social media marketing strategy as generally the trends of social media changes very quickly and one must understand and review what is working for you and what is not. It could help to get the best possible results.
Over the time there have been so many changes in trends of social media for good. Some trends might affect the future of social media marketing. Following are the trends that have changed by the time over social media. One must learn about these trends and try to get best out of it.
Social media influencer: The influencer marketing on social media has become instantly popular. As per Google trends this method of marketing has beaten the print marketing in regards of popularity. Influencers are someone who have millions of followers and are able to influence their audience and associate with the brands. Social media influencers are paid by the brand to promote their products or services to their followers. Today many brands are looking these types of social media influencers in order to connect with their targeted audience.
Chatbots and AI: Chatbot is the latest trend on social media. It has become so easy for people to connect with the brand through social media. The brands need to take action to the queries as quickly as possible. At time it could be difficult for a human to reply immediately and that is where Chatbots come to save brands in these conditions.
AI on the other hand is the future of marketing on social media you can interact with the customer through it. AI powered Chatbots are being used on Facebook messenger by many brands in order for promotion as well as resolving issues of the customers.
Ephemeral content: This is a kind of content which is there for a short period of time and will disappear after that. For example, the Instagram and Snap chat stories. Today people pay attention to short things and it has also changed the content. That is why stories format like content has gain popularity. These contents are short, engage the customers and also addictive in a certain way because people can scroll hours to go through your stories one after another.
Brands have become aware that this trend will continue to get them the advantage and as per reports more than 60 percent of marketers have taken Instagram stories in their marketing strategy or planning.
Sales through social media: While the social media has been used to get the engagement and drive sales now it has become a strong trend. Today brands have got enough tools which are required to promote their products on social media to drive the sales.


The advanced tool to track such as Facebook Pixel makes it possible to know about the buyer's journey. Though it is important to post good content regularly to get the best benefits of social media marketing. Using such tools means the brands are also able to monitor social mentions and engage with their audience. It helps them to increase their sales.


According to the reports more than 50 percent of the people have bought the product which they found on social media. Facebook is the leading platform to discover the product. What it means that brands can promote their products on social media and give a boost and get consistent sales.


Rise of the groups: The groups on Facebook are now less with new features like live videos, story update and participation as a business page. The algorithm changes in Facebook have make the groups a go to place to connect with the audience. The good thing with the groups is you not only get the feedback about your products but you can also generate more engagement.
Live videos: This is far more popular trend in social media today. The live videos came in existence first in 2008 on you tube and in 2016 on Facebook. Today you can find this feature at Instagram also.
A study suggests that almost 95 percent of the marketers were planning to add live videos in their social media marketing campaign. There are end number of things that can be done through live videos launching a new product is one of them. Live video is also a great way to demonstrate your products. This way helps the audience to get familiar with the products and the brands.