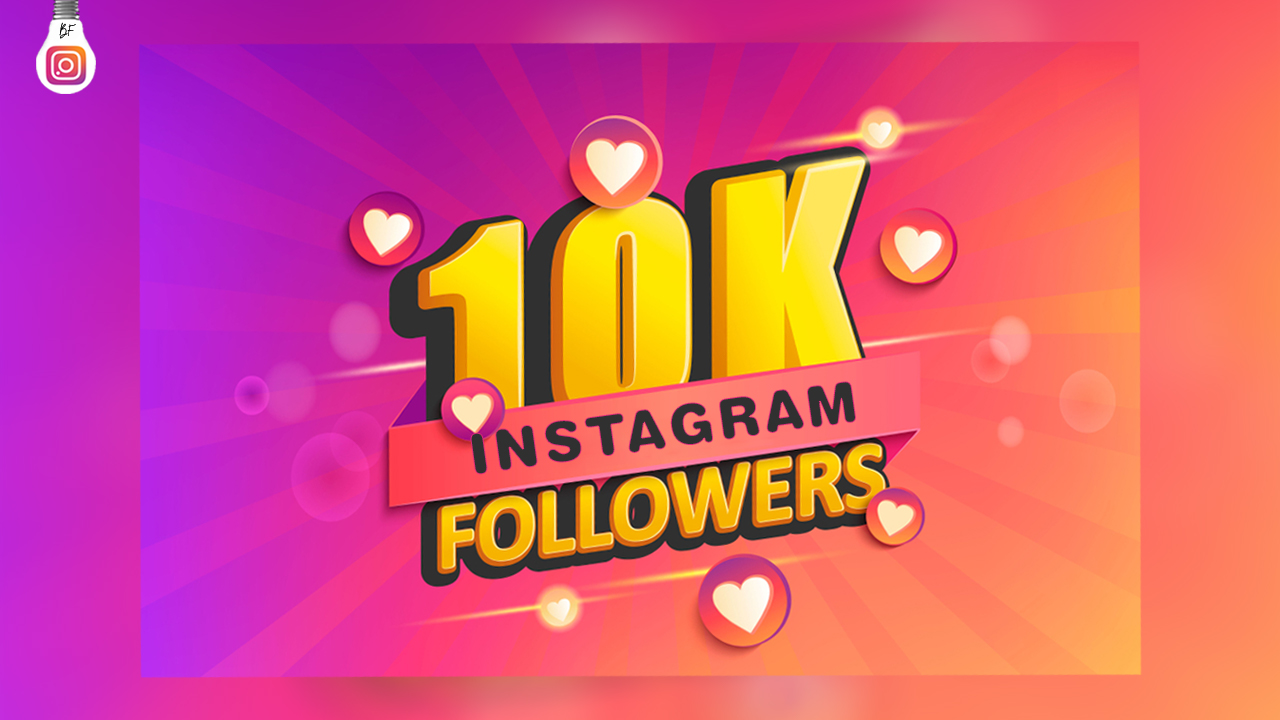 How to Get Success in Social Media Marketing?
Marketing is an essential component of every business to promote growth and profit. The promotion of products and services can bring better results in sales. Social media marketing is rising rapidly and offering amazing perks to businesses.
Social media marketing increases the involvement of the clients and allows the business to receive customer's feedback directly. It will definitely help you in discovering the interest and needs of your customers. It will allow you to implant new ideas accordingly and increase the popularity of your brand.
Social media marketing is one of the cost-effective internet marketing approaches, which allow businesses to gain results in a very short time. As social media platforms allow brands to hit their targeted audience successfully to increase brand awareness, you need to plan your marketing strategy carefully avoiding errors.
Along with building a brand image, social media marketing can also ruin your image. If you want to get success in social media marketing, then you need to follow a few steps. Here we have mentioned the top steps below, which you need to follow for better results.
1. Plan a strategy:
A marketing strategy plays an important role in success. If you want to gain the attention of users successfully, then you need to plan advertising according to the interest of clients. Whether you are planning paid promotions or publishing informative videos related to your products, you should always plan everything in advance.
It will definitely help you in following your actions and run everything smoothly. So, you can receive a positive response from users and achieve your business goals.
2. Decide a budget:
It is true that social media marketing is one of the economic internets marketing solutions, which will keep your funds secure. However, if you don't plan your budget carefully, then you may break your bank for getting the the positive response of the users.
A reliable SMM panel provider allows people to purchase social media services to make marketing successful. Analyze your business needs and spend your money carefully. So, you can get the best results within a short time.
3. Work on unique content:
The content always plays an important role in internet marketing. If you are using social media sites to attract audiences, then you should keep posting engaging content. Find the interest and needs of your customers to create impressive content to represent your products.
The images and videos with detailed information will definitely help you in getting the desired results. Moreover, it will also show a positive change in your sales.
4. Manage transparency:
Every customer desires transparency in terms while using products and services. The social media platform allows businesses to get connected with the clients to communicate with them and deliver information related to products and services.
When you are using social sites to covey your message, manage the transparency, and provide complete details to your clients. It will definitely help you in building trust and the number of loyal customers.
5. Identify your audience:
Your message will never create any impact until you specifically designed it for you're the people, whom you want to target. Identifying the group of the right audience is a must to get successful results with a social media marketing technique. For the identification of the audience, you should review the number of happy clients.
Moreover, you can also survey customer support to analyze the client's feedback, issues, and complaints. It will definitely help you in focusing on your targeted audience successfully.
6. Select the best social platforms:
When it comes to social media marketing, you will discover plenty of social platforms on the web, which connect people. However, you can never focus on every social site for promoting your business services. You need to pick a social site, which can help you in getting the best results.
Choose a channel, which is ideally available for every age group of people and reliable. It will definitely help you to get connected with your audience successfully and create a huge impact.
7. Buy a credible SMM panel:
Organizing social media marketing tasks and campaigns is never an easy task for everyone. If you want to see the positive results within a short time, then you should go with a reliable SMM panel, which can make the management of social site services easier for you.
A reliable portal will provide complete control to manage your business activities and run a paid advertisement for building a good brand image.
8. Deliver consistently:
Deliver consistently if you want to get the best results within a short time. Whether you are posting images, blogs, or videos on the social media platforms for promoting your business, you should always maintain the consistency well. It will help in building a good image of your brand online.
Moreover, you should always focus on your audience while creating content for social media platforms. It will also bring amazing changes to the results.
9. Grow your audience:
Targeting audience is not enough to get success with social media marketing. Social sites offer huge opportunities for businesses to get more and more people. Along with focusing on new customers, you should also work on your current clients.
Send regular messages and notification to them to promote them to buy again. Moreover, you can also run paid ads to increase brand awareness and connect new clients. It will definitely help you in growing your audience and see a major difference in sales.
10. Follow your results:
Following results is one of the important steps of social media marketing. Not every social media marketing strategy will work excellently for you. This is why you should keep data for the marketing techniques and study the results to analyze the success and failures as well.
Considering the results will help you in identifying the errors and benefits as well. So, you can make the next moves according to the result of your marketing campaign. Moreover, it will also help you in planning new techniques for better results.