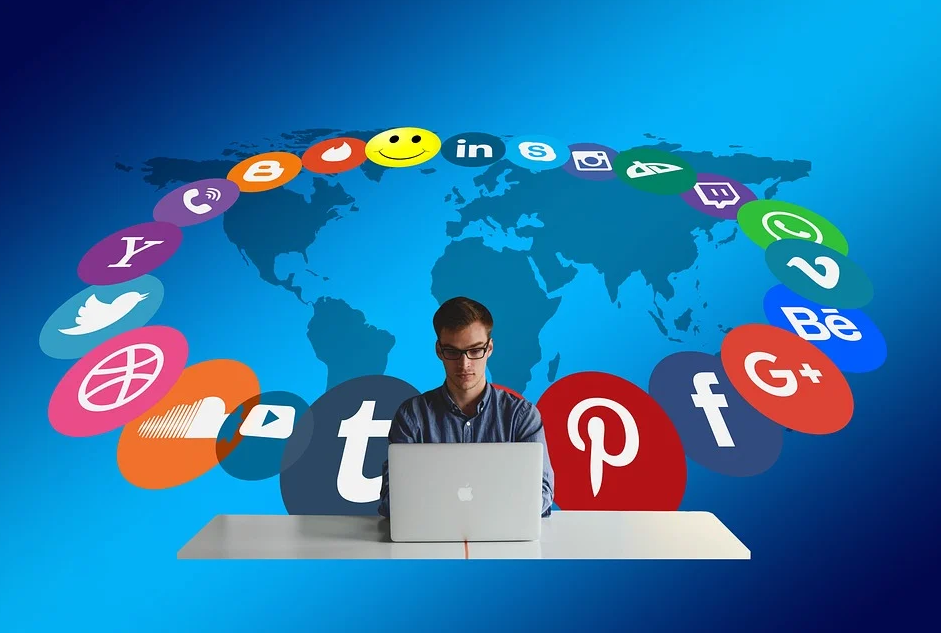 Learn 2021's best strategies to get success in social media marketing.
In today's time, social media has offered multiple platforms on which businesses can brand, advertise and cultivate themselves with their audience all at once, while also seeing what competitors are doing. In this article, we will discuss how to get started on a successful social media marketing campaign and a step-by-step guide on how to create social media marketing tactics, what to avoid, and key tips to ensure your campaigns are successful.
Social media marketing is the foundation of content that promotes your companies or products on various social media platforms, like Facebook, Instagram, Twitter or LinkedIn. Nowadays, social media marketing has become an immensely popular way for businesses to associate with their audiences. With the advancement in technology, social media marketing has grown into its field, complete with unique terms that are pivotal to understand how it works.


Have Specific Objectives
The foremost factor relevant for social media marketing is that the prime aim is not to have an account on social media but your key Your goal is to get something out of being on social media. To create brand awareness, have a drive to new sales or to launch a product into the audience.
It is essential to understand and know what you want to accomplish and work out how you're going to get it which means setting particular targets and constantly monitoring your performance.
Plan A Schedule
Managing a social media calendar is essential to your success. Detailed and timely planning ensure you meet schedules and deadlines, form your discipline, and keep all team members connected. People can also create strategies that they may have overlooked for particular seasons, and avoid any last-minute rushes.
Be Specific To Each Network
Each of the networks is very different so it is important to have a distinct tactic for each one. Numerous networks are each suited to different types of content and how you approach them.
Know Your Brand Voice & Use It
Another most paramount factor to consider is the social media marketing content as your customers should already have a feel for your brand voice, values, and tone. Your brand voice must be in line with who your audience is and their vocabulary.
Be Polite When Things Don't Go As Per Plan
Even if you receive any negative feedback on your social media account, it is vital to follow best practices for customer service. At some point, every business experience one or the other negative reactions and responses but don't despair as you can turn this to your benefit by resolving those situations with professionalism and politeness.
Research Your Best Post Times
It is significant to notice and look at the best times to post. There are various tools available to show you the most popular times to post especially when the majority of your followers are online. It entirely depends on whether your product associated with business or pleasure can make the difference when your ideal customer is online.
Determine An Ideal Frequency For Posting
When and how much you need to post on your social media plays a very important role as posting too much can aggravate your customers and drive them away; posting too little can beaten your interest and momentum. It becomes essential to find the right balance, along with the preferred type of content.
Analyze your results.
In social media, marketing followers are your most integral resource, and the second one is analytics. They will help you to understand if your efforts are helping you meet your goals. You will want to track prime metrics such as engagement, followers, impressions, reach, video views, profile visits, mentions, shares, tags and reposts. You can use such metrics to assist tweaks to your social media marketing strategy or even to help you decide on new campaigns. The majority of the social platforms come with their analytics equipment, including Facebook, Twitter, Google and Instagram, or you can use your social media management tool's analytics to monitor all of your social media in one place.
Social media provides huge opportunities to drive success, as well as being a minefield for possible disasters. Whatever level you operate at, there are various trusted social media marketing service providers to help.