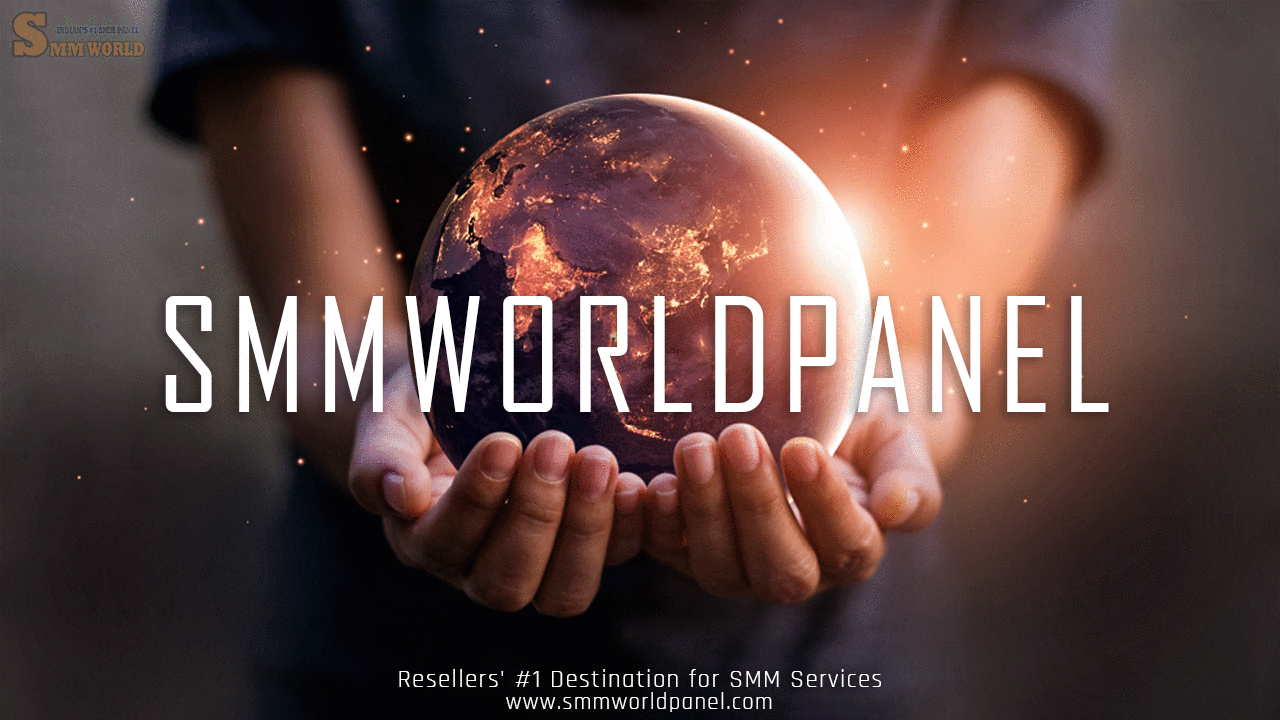 Learn the Top 10 Perks of Social Media Marketing
What technique you are using for promoting your business? Marketing is one of the important parts of every business. Whether you own a small or large size business, promoting business services is a must to get desired results and grow a business successfully.
When it comes to choosing a marketing technique for advertising your business, you will discover different types of internet marketing on the web. Social media marketing is one of the cost-effective and impactful marketing techniques among the available solutions, which work best for small and large businesses as well.
Social media marketing allows businesses to manage marketing tasks easily without hiring any agency. Yes, all you need to do is purchase an SMM panel for operating social media marketing tasks and you can plan everything according to your unique needs and requirements.
You will receive the required support and guidance from SMM panel providers, which will make the marketing easier for you. However, you don't need to pay experts for managing your advertising tasks.
Besides affordability, you will experience amazing advantages of using SMM panel. Here we have mentioned the top advantages below, which you should know to make a good choice.
1. Managing social media from a single platform:
Choosing a reliable SMM panel will help you in managing social media activities for your official account from a single platform. If you want to keep connected with your customers, then you should run some promotions and advertisements to gain their attention.
A reliable SMM the panel helps businesses to track different social media platforms from a single platform. It will not only save time, but it will also allow you to keep every social media account updated for your customers.
2. Create brand recognition:
Creating brand recognition is one of the important tasks for every new business. Social media marketing will get your brand in front of people in a quick and easy way. It will promote customers to purchase products of your brand even when they are not thinking about your brand and product.
Brand recognition and awareness will definitely help you in increasing popularity among the people. It will also show the growth in your business also.
3. Generate a conversation:
Generating a conversation with the customers is an important task if you truly want to grow your business quickly. Social media platforms allow businesses to generate a conversation with the customers either in a direct or indirect way to get their responses.
You can ask for suggestions and feedback from your customers. It will establish good communication and allow customers to know more about your products and promote others to try your products and brand.
4. Provide a platform to tell your brand story:
Every brand has a story to tell. If you want to establish a strong connection with your customers, then it is important to tell the story of your brand. Social media platforms allow businesses to share their journey, story, and mission with the clients.
It will help customers to know more about your brand and mission, which will connect them with you successfully. Moreover, it will also help in creating a good public image of your brand.
5. Provide exceptional customer services:
The customer services play an important role in the success of a business. If you want to increase the popularity of your brand among the people, then you should work on customer support as well as the quality of your products. Social media marketing allows businesses to provide exceptional support services to their clients.
It will allow you to interact with your customers in an easy way and collect their feedbacks. So, you can work best to provide comfortable services to your clients.
6. Build clients loyalty:
Social media marketing allows businesses to build a client's loyalty. Loyal customers make a brand successful and popular. Moreover, they will also keep you a step ahead from your competitors as well. You can provide better support and services to your customer through social media sites.
The social media platforms will also help you in discovering the number of your loyal customers. So, you can plan your marketing strategy accordingly and get the best results.
7. Direct referral traffic to your site:
Social media marketing not only helps in promoting a brand on social sites but it also makes a significant difference on the business site as well. The social media the channel will send the customers to your business site and increase organic website traffic.
It will also bring positive change in your search engine ranking as well. So, you will get indirect benefits of marketing for your website with social media marketing.
8. Easy to earn popularity:
Making a brand popular is never an easy task in a competitive world. There are various companies are offering services in the same field and have made a strong presence among the people. If you want to leave your competitors behind, then social media platforms are the best option for you.
You can share the benefits of your products and service in a creative way to your potential customers. It will definitely help you in getting popular within a short time.
9. Keep customers up to date:
Social media marketing allows companies to post regularly on social sites. You can schedule your posts and updates with the SMM panel and keep the customers updated for everything. The single update will help you in getting the attention of your customers and maintain your brand image as well.
10. Almost free to use:
Using social media platforms are completely free for everyone. So, you don't need to invest money in creating a page and account of your company on the social site. As compared to other internet marketing techniques, social media marketing requires a low investment of money.
All you need to do is select a credible SMM panel to manage marketing tasks and run paid promotions for better results. You will achieve the advertising goals without breaking your bank.