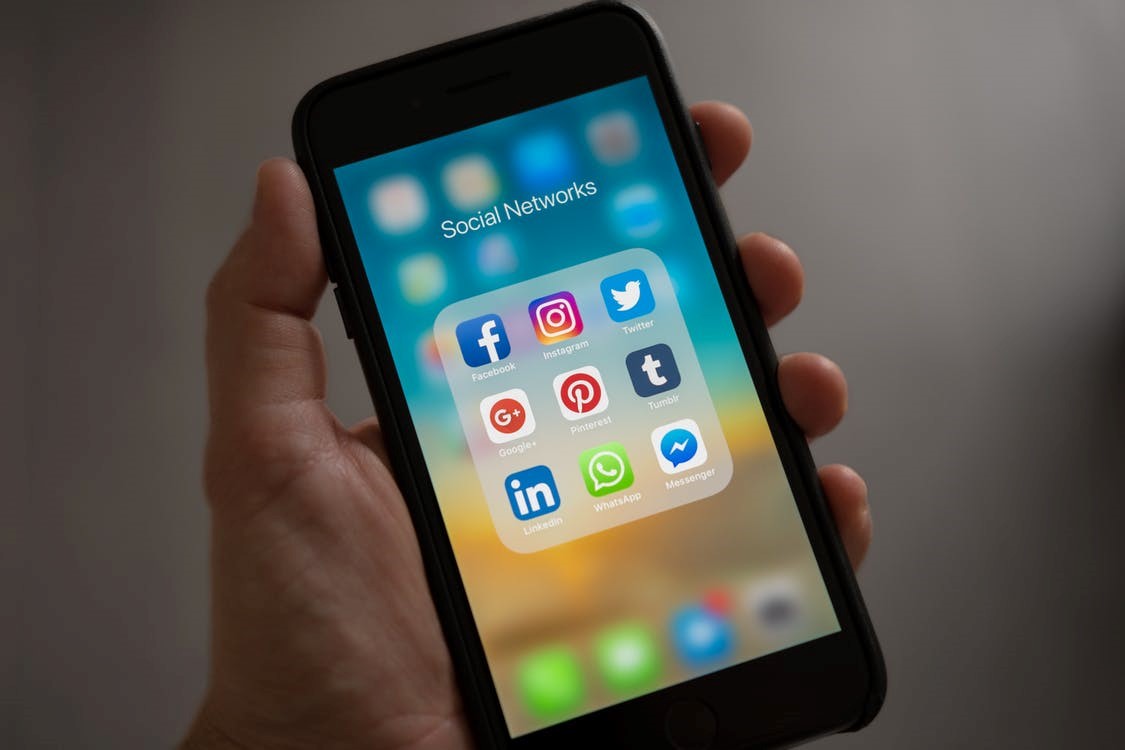 Social media marketers and the trends to follow in 2021
The power of social media has been increasing at a rapid pace for the past few years. It has become an unavoidable part in the lives of most people. Given the ever-evolving impact of social media on the lives of consumers, marketers and businesses are making efforts to get maximum advantage of social media presence. A well-designed social media strategy helps businesses connect with customers, generate traffic and drive sales consistently. What are the popular trends that social media marketers need to follow in 2021?
The expansion of social commerce is imminent
Smart business owners and marketers have been using social media platforms to communicate with prospects and sell their products or services. There are many different types of social media platforms available today, including Facebook, Instagram, Pinterest, Twitter, LinkedIn and many more. Social commerce is one of the most effective retail avenues for brands. This trend is going to continue to in 2021 as well. In fact, the impact of social commerce is going to bet bigger. You can expect social commerce to become a mainstream retail channel as good as a web store. To accommodate the needs of more clients, leading social platforms started introducing more and more pro-selling features.
The popularity of SMM panel services is going to reach new heights in 2021
SMM panel is one of the most effective ways take your business reputation to the next level. You can expect a fast growth when you make use of the reliable solutions offered by trusted service providers. Several businesses are making use of them to generate customers and increase sales. This trend is going to continue in 2021 with more effectiveness.
Live Streams will stay popular
Face-to-face meetings have been replaced by virtual meetings to a great extent these days. The present Covid-19 pandemic has been also playing its part to promote live streams and other types of virtual meetings. You are going to witness an uptick in the use of live streaming features on different social media platforms. If you look at the Facebook statistics on messaging and live streaming, you can find a remarkable surge compared to the last year. So, live streams are going to gain in popularity in 2012.
Stories as a content format are gaining in popularity
Various statistics suggest that the number of people, who interact with Instagram stories each day, come around 500 million. Stories have been a trend for the last one or two years. Businesses need to employ a more organized approach and create stories as a content format on social media platforms. Further the prominence is going to shift towards video stories from stories containing images or photos.
Marketers and businesses are learning new different ways to use social media to generate business. Other important social media trends in 2021 you need to look at include more prominence to virtual reality, increased importance to augmented reality, improved acceptance for purpose-driven campaigns, enhanced relevance for inclusivity, enhanced use of ephemeral content, higher use of influencer marketing, and better use of social media for customer service.