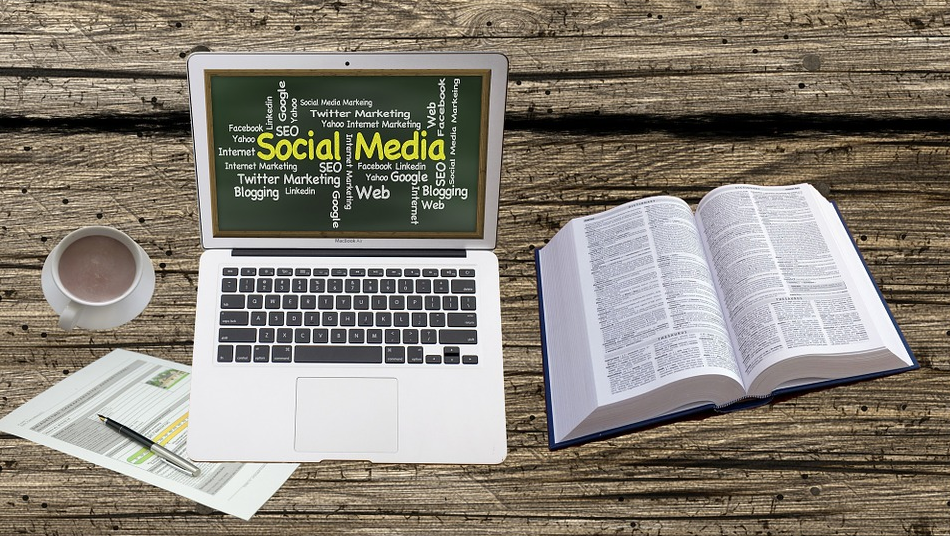 What are the recent marketing trends that professionals use in 2021?
Marketing is the most dynamic stream of the business. Even some people experience that it moves with the speed of the light. It is not at all true, but many a time, it appears so because when a marketing team of any organization brainstorms and come up with an effective idea that can benefit the organization. All of sudden the entire technology or statics change.
Monthly, quarterly, or even yearly basis, new technology or trends pop up in the market and transform how the brand or company connects with the targeted audience.
However, the process of keeping up with these changes is not always easy. Besides, to succeed in this fast-paced marketing world, it is recommended to stay ahead of the game. Therefore, we have created this informative guide; it will influence you on the present time's latest and emerging marketing trends.
Before we jump on the recent marketing trends that professionals use in 2021, it is vital to know why to use marketing trends?
For most brands, it is difficult to understand why to modify the marketing strategies or approach if it is consistently working for the business?
It is a well-known fact that if a certain marketing approach or strategy has worked for the business, then it will work again in the future too. Therefore it is essential for new and existing bands to be a step ahead of time or keep up with the emerging marketing trends that can potentially impact your marketing success. Other than keeping pace with the development of the industry, here we are enlisting few points that will tell you why your business should care about the latest marketing trends?
· It will help in keeping up with the way customers purchase and research their products and services.
· Ensure staying up to date with the latest changes observed in the customer priorities and behavior.
· Allow you to stay ahead of the knowledge curve to know the target audience and what they are demanding from the business.
· Respond and listen to changes that occur in the market to help in saving money
· Remaining relevant to the target audience and new or existing competitors.
Social media marketing trends:-
There are 3.7 billion social media active users around the world. This is why social media has turned out to be an effective yet popular channel and has become an important part of every company's marketing strategy. Social media is an effective platform that helps businesses to connect with the audience at their level.
Ensure transparency with inclusion and diversity
Since the coronavirus pandemic globally, it reflects the pain that every employee has to bear in the office due to politics. With time employees have become more vocal about their real frustrations and inequity due to the treatment they receive in the offices.
Companies are now choosing the social media strategies that can help them deliver more inclusion and diversity initiatives and turn out to be a good marketing strategy. Companies are now trying to make their workplace more transparent by involving their efforts and planning to expand their inclusion and diversity initiatives.
Working with micro-influencers:-
Influential marketing plays a vital role in all forms of modern marketing. However, businesses are no longer bound to major names or celebrities that everyone knows for working with an influencer in the present time.
Micro-influencers have made their place in the social media world; they play big roles now and have started to work as a connector to connect the brand with the audience, converting leads and enhancing awareness about the brand.
As everyone knows micro-influencers is the social media promoter with a comparatively smaller niche following. Though these guys have lesser followers, In comparison to movie or TV celebrities, their posts can often pack more high punch than even the higher level of engagement.
Besides, they are considered everyday and average people, so the audience thinks they view them as family and friends instead of micro-influencers. Therefore more trust their recommendations and opinions.
Micro-influencers are the present as well as future of influencer marketing. However, they try to influence more followers and truly determine it.
They drive to create a social buzz in the market by posting and creating personalized content; that's why they are much more cost-effective for the business today.