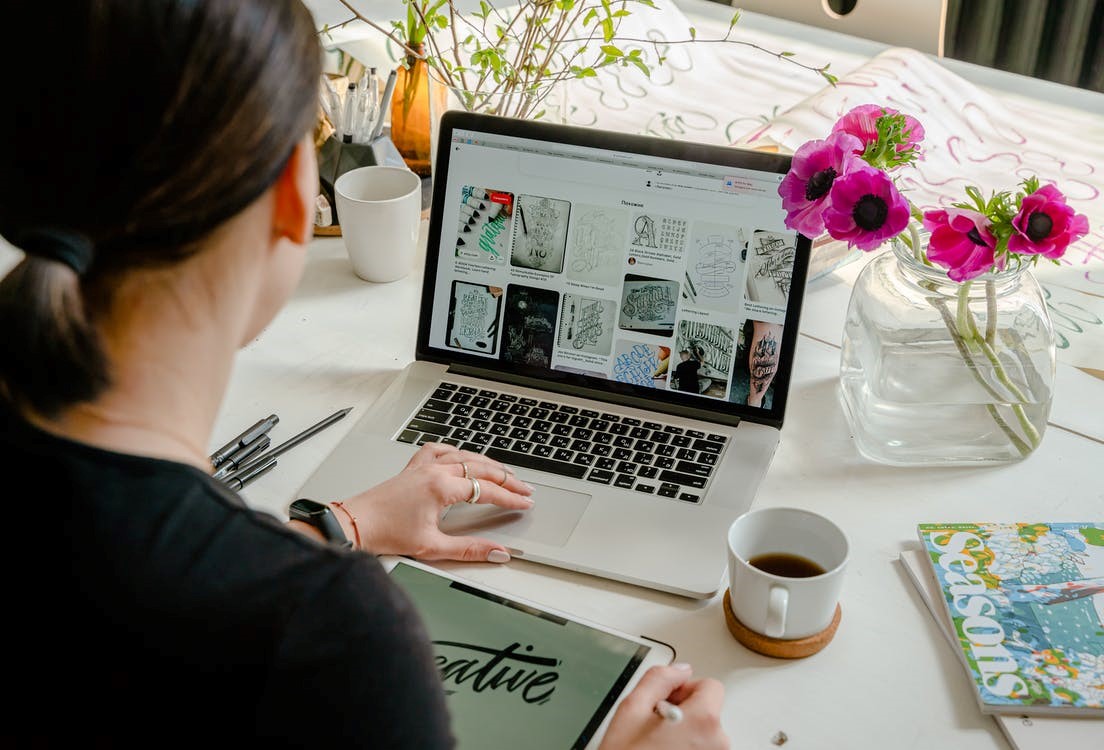 Digital trends to follow in the year 2021 by Social Media Professionals?
2020 has been a hard year for everyone, but now it's time to move ahead and look forward to the good things we can expect in 2021. During the pandemic, people spent most of their time on social media, as a result of which e-commerce sales went through the roof. It had led to a major change in the way brands used to connect with their customers.
Let us find out a little bit more about digital trends that should be followed by Social Media Professionals in the year 2021.
In 2020, many people wake up to the dominance of artificial intelligence. In the future, artificial intelligence is going to be the heart of global business and industry as it has already taken control over many simple jobs. In 2021, artificial intelligence is going to be the biggest commercial opportunity for industries, companies, and nations. AI help in analyzing customer behavior and search patterns by making use of the data collected from social media platforms and blog posts. Businesses make use of AI in order to understand the response of the customers towards their products and services. You will soon find artificial intelligence as a driving force behind many services. Businesses that will adopt artificial intelligence in 2021 will definitely be able to accelerate the growth.
SMM panels are considered to be the best solution for businesses to grow organically on social media platforms. In 2021, businesses are going to vastly use SMM panel services to increase their sales and generate genuine customers. Their popularity is going to reach a new height in 2021 with more effectiveness.
Video marketing is one of the most important marketing trends that is going to ace the digital market of 2021. Video marketing is not only limited to YouTube, there are many other ways through which one can drive higher engagement. You can now post a video and even start a live video broadcast on Facebook, Instagram, and other social media platforms.
Today, people give more attention to the ephemeral content. It is a kind of content that stays available for a short duration and disappears afterward. The perfect examples of such kind of content are Snap chat and Instagram stories. People have now changed their way of consuming the content. This is the only reason why content formats like stories have gained so much popularity and will keep gaining popularity in 2021. People spend hours scrolling stories one after the other as they find these stories short, addictive, and engaging. Marketers have noticed this trend and now they will continue to leverage it to their advantage in 2021.
Thousands of brands make use of social media platforms like Facebook, Instagram, Pinterest, etc. to sell their products and services. From the past few years, we have seen social commerce become a new retail avenue for brands; this trend is definitely going to get stronger in 2021.
You must have heard about social media influencers and influencer marketing. Different brands pay an exorbitant amount to the influencers for the promotion and advertisement of their products. Well, this trend will continue to soar in 2021.